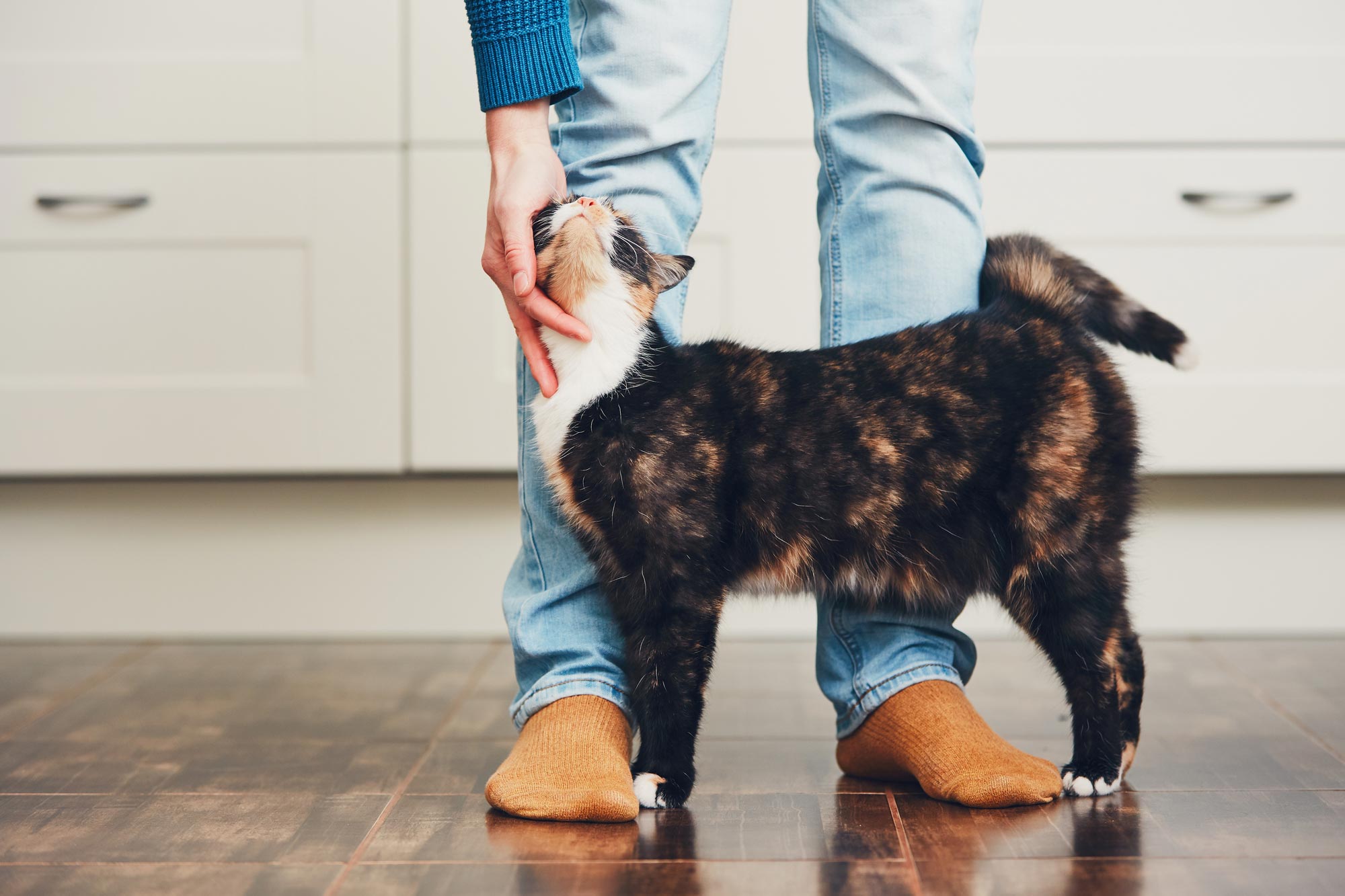 Feline Behavior Services
Our certified feline behavior consultants are eager to help you and your cat to live your best lives.  With expertise ranging from inappropriate elimination to aggression, socialization to anxiety, mitigating destruction or simply, how to have more fun together, we're here to help!  Our consultants are committed to the pursuit of continuing education and professional certification all focused on reward-based, force-free learning for you and your cat.
Here's a guide to help you select what consultation is right for you:

Virtual Consultation with Consultant:
Litterbox misuse lasting under one year
Aggression without a bite history
Virtual Consultation with Senior Consultant:
Litterbox misuse lasting over one year
Aggression with a bite history
Please select a virtual consultation if you are experiencing cat-to-cat conflict or cat-to-dog conflict.
You may select a phone consultation with either a Senior Consultant or Consultant for all other concerns.
In-home cat consultations are not currently being offered.