Browse our class offerings: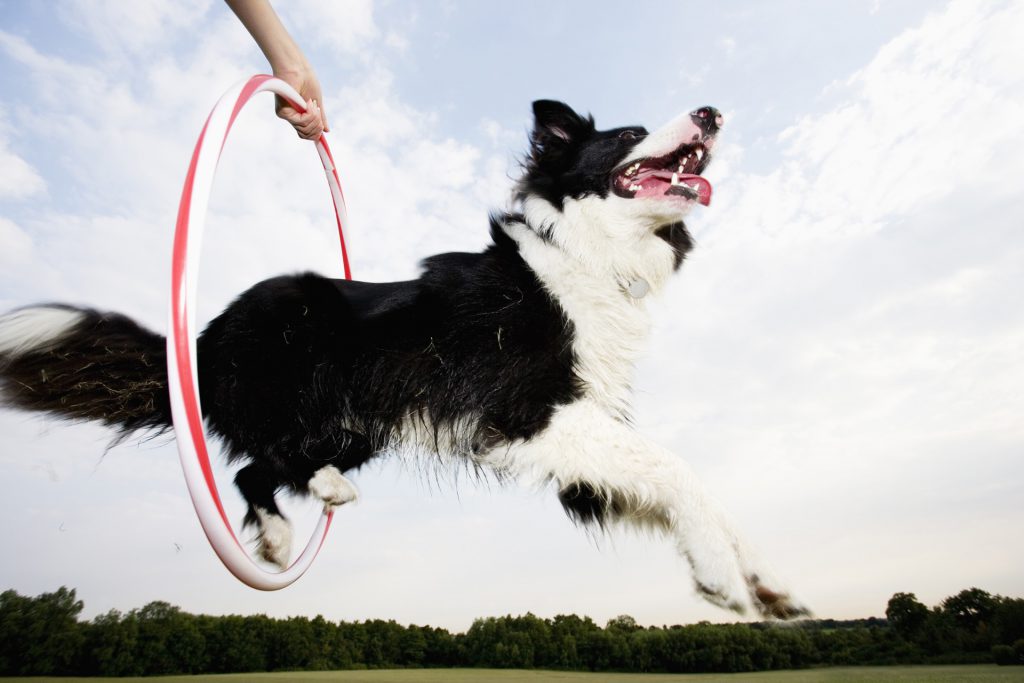 Please note not all classes are offered all the time. If you can't find the class you'd like please give us a call at 303.442.4030 to help you schedule a training session that's best for you and your dog.
Please note: Proof of current vaccinations is required to attend all classes.