Puppy Classes and Training
Important Information:
During checkout, you will be asked if would like to add a tip. Please note that any tip received is a donation toward our mission. These are tax-deductible, impactful and very appreciated.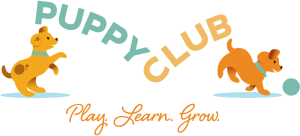 Morning session
8:15-8:30- Drop-off
8:30-11:30- Puppy Club
11:30-11:45- Pick-up
Afternoon session
1:30-1:45- Drop-off
1:45-4:45- Puppy Club
4:45-5:00-Pick-up
Puppy Club 2-Day Sessions
(8-16 week old) (16-20 week old)
Classes meet two days in a row at the same time each day. Classes run each week with one group meeting on Monday and Tuesday, and another meeting on Thursday and Friday. There are both morning and afternoon classes available. We recommend registering for multiple 2-day sessions throughout your puppy's development.
Morning classes are reserved for puppies aged 8-16 weeks, while afternoon classes alternate each week between 8-16 week olds, and 16-20 week olds. If you have a 16-20 week old who is small or inexperienced with other dogs, please call us at (303) 442-4030, x 368, or email: Puppy.Club@boulderhumane.org to discuss the best option for your pup.
Visit our Puppy Club page for more information.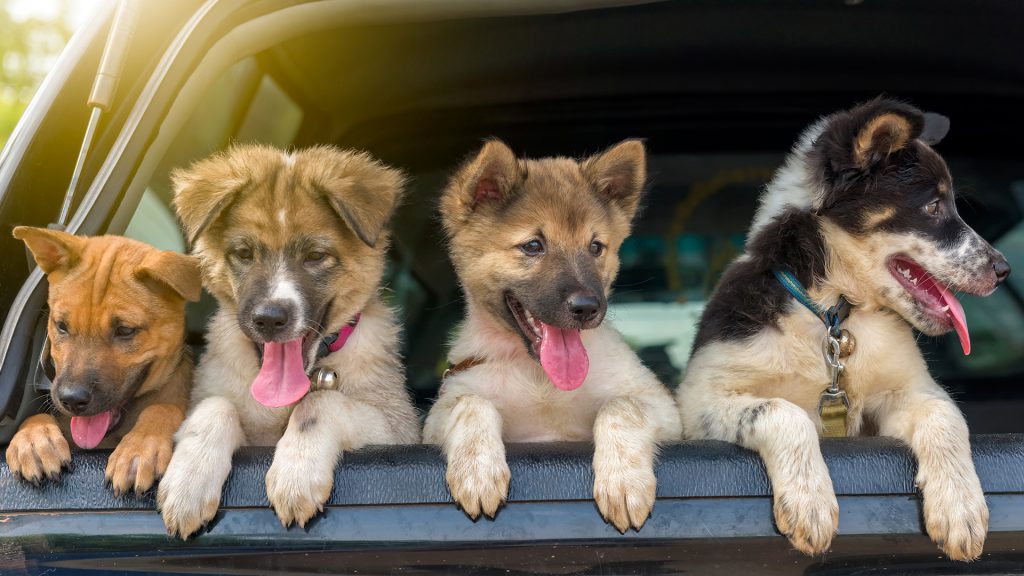 Group Puppy Classes

Our Group Puppy Classes will help you build and strengthen your relationship with your puppy. For dogs ages 8-20 weeks, these classes are conducted in a group setting, utilizing reward-based training to help teach your puppy basic manners, socialization, and create a deeper connection. These classes are offered on a variety of schedules, include virtual and in-person learning opportunities, and are best paired with our Puppy Club.
Puppy Prep School
For puppies 8-16 weeks of age. A balance of learning and socialization is offered in this 5-week series class. We will help build skills such as sit, lay down, coming when called, problem prevention and other important accomplishments for a lifetime. Your pup will enjoy a little playtime with other puppies, too!
Proof of current and age appropriate vaccinations are required.
*We recommend that your puppy is not enrolled for Puppy Club, Puppy Social and Puppy Prep on the same day.
Puppy Grad School
Register for this fun, 4-week series class (45 minutes each week) to continue building proficiency that was started in Puppy Prep School. This class is appropriate for 4-6 months aged puppies to proof the previously learned skills with distractions, duration and distance, build nice leash walking abilities and more! Due to the age and size difference of some pups, play time is excluded from this class (continue to register for Puppy Socialization and Puppy Club for play opportunities).
Class prerequisite: Puppy Prep School
If your puppy is over 16 weeks and you have not completed/currently enrolled in Puppy Prep School, please view upcoming "Core Classes" for "Life Skills" here.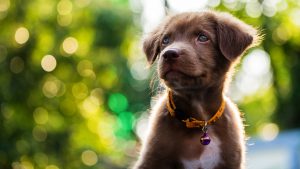 Puppy Social: Single Sessions
(8-16 weeks old)
These fun and essential sessions will give your puppy the opportunity to learn about new people and experiences with lots of time to build their social skills with other puppies. Our trainers manage healthy play and communication between the puppies. Shy puppies, small breeds or rowdy puppies may need special accommodations during the first few sessions so they can integrate comfortably into the group.
*Proof of current (age-appropriate) vaccinations is required for each/every class attendance.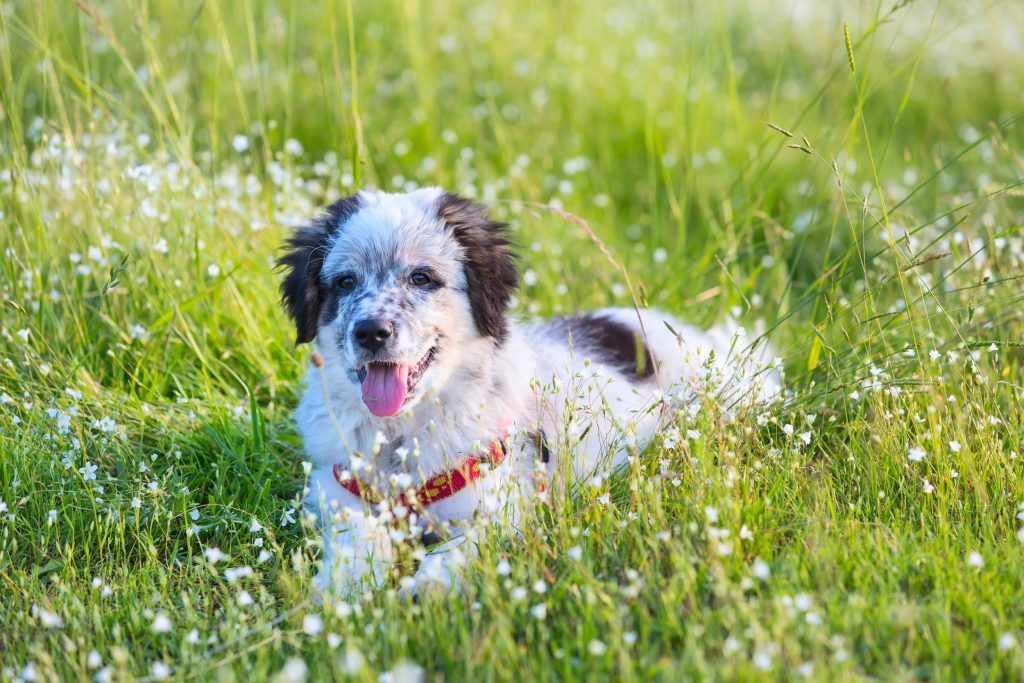 Please note not all classes are offered all the time. If you can't find the class you'd like please give us a call at 303.442.4030 to help you schedule a training session that's best for you and your dog.
Please note: Proof of current vaccinations is required to attend all classes.